The tobacco is aged and fermented to ensure that it reaches the perfect level of flavor and aroma. This process takes time, but it is essential to create a cigar that delivers a smooth, even burn and a complex flavor profile. The wrapper is another key component of The Jill. It is made from a dark and oily Maduro Habano leaf that adds a touch of sweetness to the overall flavor profile. The wrapper is carefully applied to the cigar by skilled artisans who take pride in their craft.
The construction of The Jill is also of utmost importance. It is rolled to a precise shape and density to ensure an even draw and a steady burn. This attention to detail ensures that each cigar is consistent in its smoking experience. The Jill is a cigar that is meant to be savored. With each puff, the smoker is treated to a rich and complex flavor profile that is full of earthy notes.
In summary, The Jill is a premium handmade Maduro Habano cigar that is made from select grown tobacco blends sourced from super-selected farms in Esteli, Nicaragua. From the selection of the tobacco to the construction of the cigar, every aspect is carefully crafted to deliver an unparalleled smoking experience. The Jill is truly a cigar for the connoisseur who appreciates the finest things in life.
View full details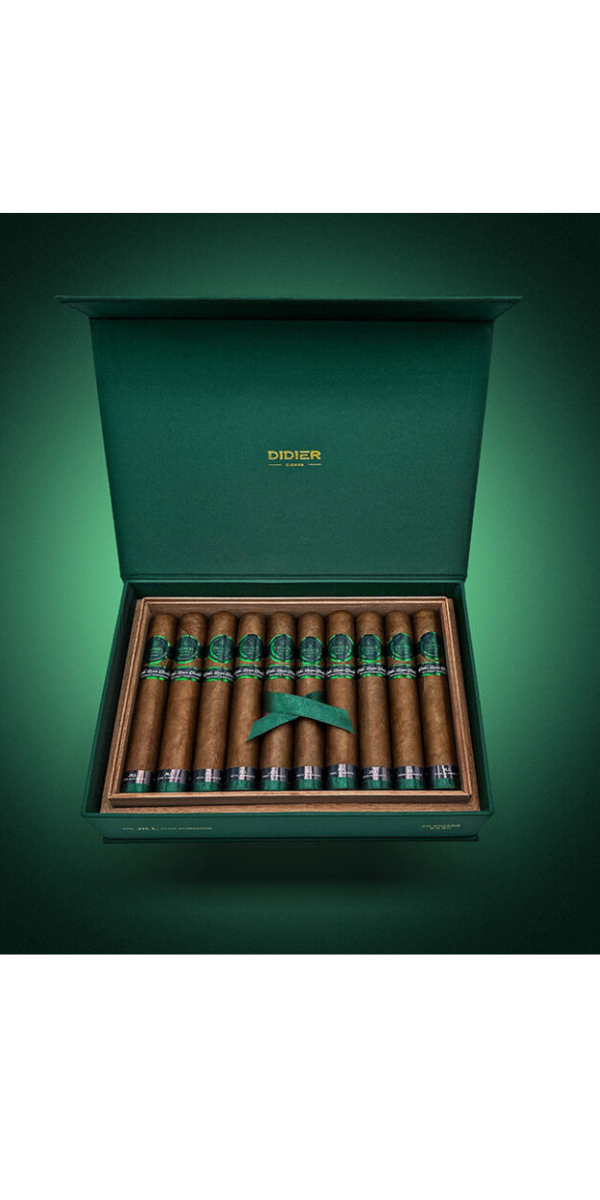 Regular price
Sale price
$49
Unit price
per
Regular price
Sale price
$72
Unit price
per
Regular price
Sale price
$48
Unit price
per