Elevate the Everyday
We believe the art of fine drinking is a transporting experience made even more special when enjoyed in elegant surroundings with welcoming company. This was the driving force behind the creation of Maison MURA, Downtown Miami's new experiential retail venue celebrating thejoie de vivreof wine and spirits. We are thrilled to introduce this first-of-its kind establishment designed to enhance the way guests discover, learn, acquire, and enjoy premier wines and spirits with a like-minded community!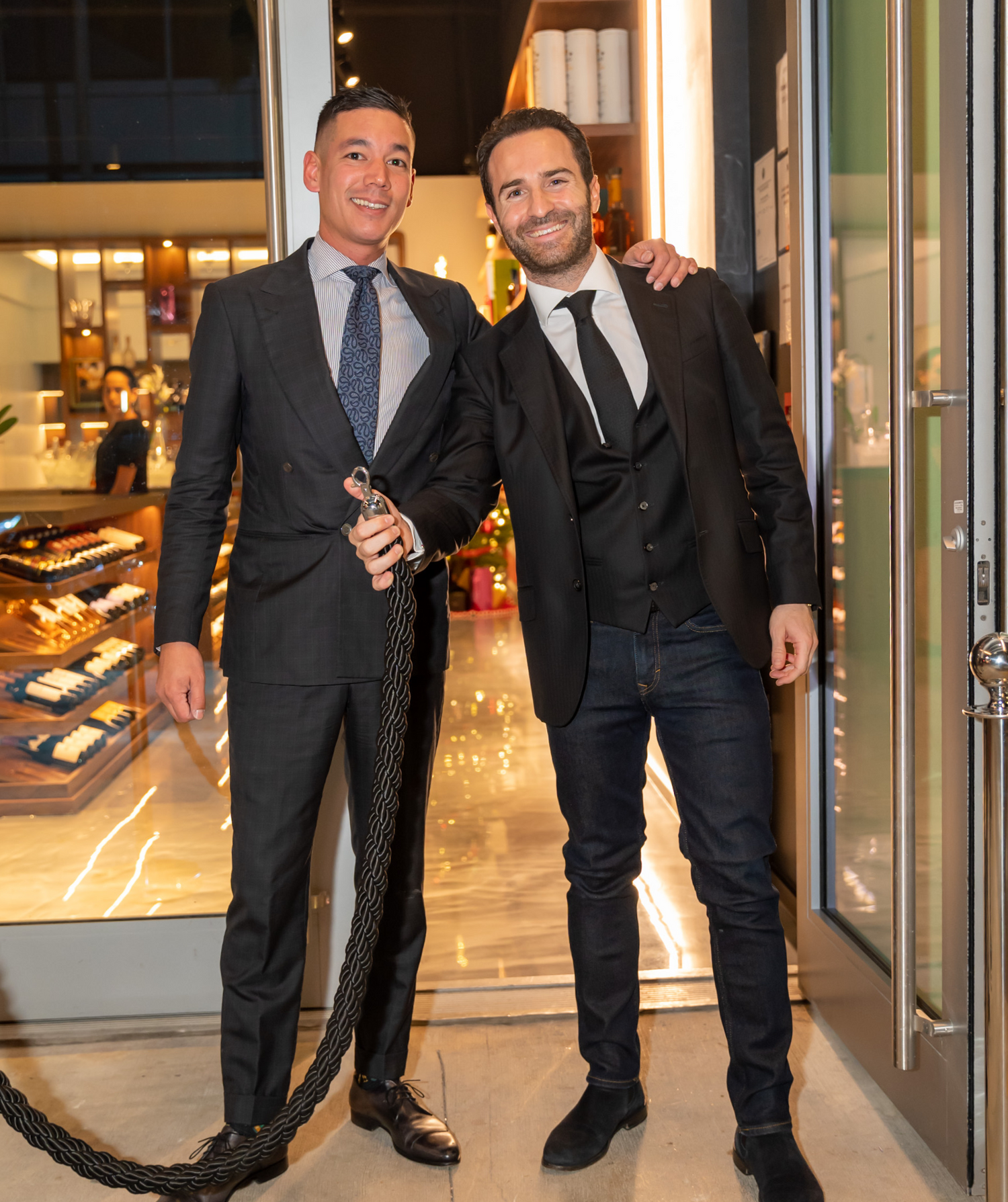 A Fine Wine & Spirits Hospitality and Retail Experience
As the founders of Maison MURA, we are not just business partners but two best friends, born and raised in France, who share extensive expertise and complementary experiences in the fine wine and spirits industry. This project, which has been two years in the making, was driven by passion over pretense, and embodies the warmth and care of genuine hospitality. Throughout our careers, we have always sought to turn moments into memories, and at Maison MURA this comes to life through our personal mantra
"Every day is a celebration!"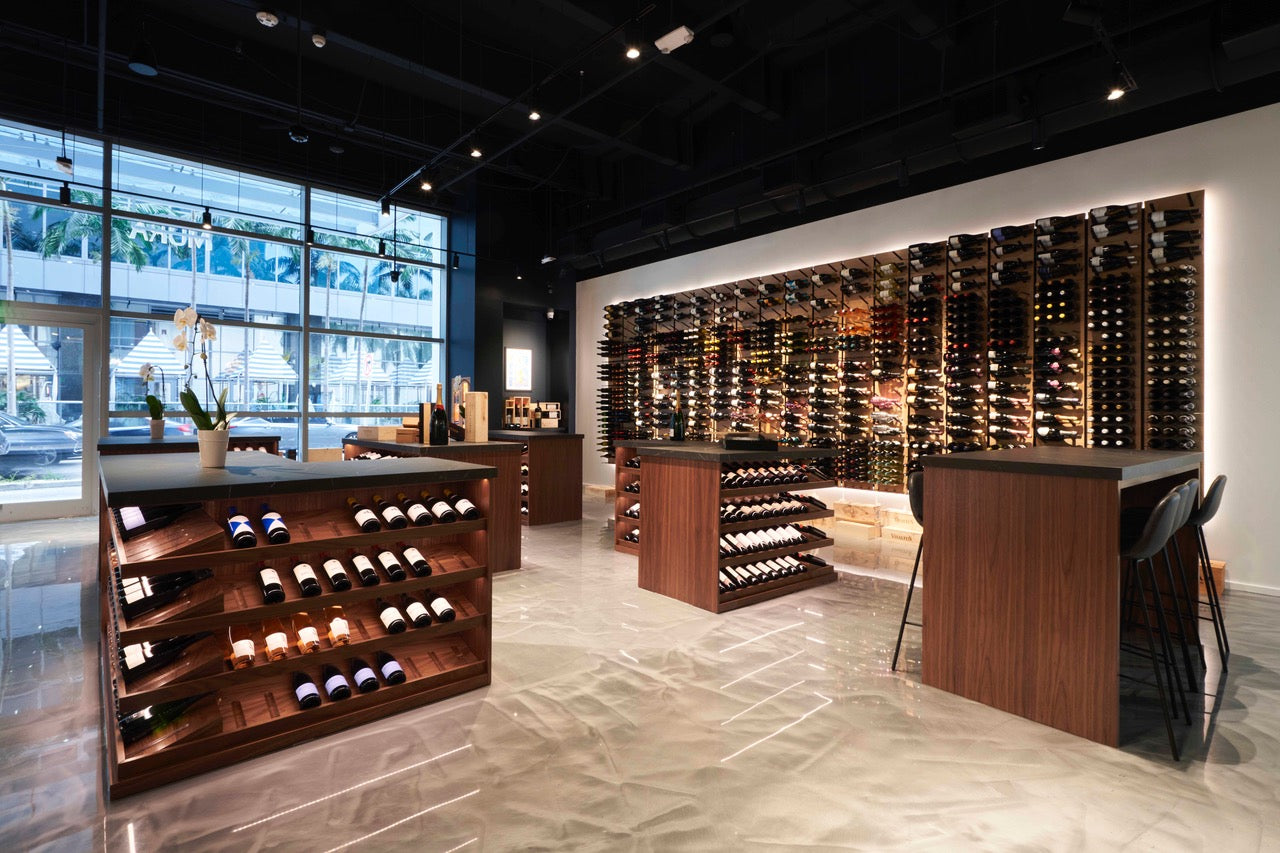 In addition to a retail component created with both the social drinker and seasoned connoisseurs in mind, Maison MURA features an inviting stylish lounge where guests enjoy wine, spirits and delicacies throughout the day and evening. Visitors are encouraged to drop it at any time without being burdened with the formalities of reservations or advance planning. A 14 seated private tasting room will also be available for intimate events and tastings with the world's most celebrated wine and spirits makers. 
Cheers!
The Maison MURA Team
Philippe, Matthieu, Maud & Florian
Maison MURA 2023 - all rights reserved