The tobacco used in this blend is carefully selected from the best growing regions, and is aged to perfection to ensure a smooth and satisfying smoking experience. The filler tobacco is a blend of rich and flavorful leaves, which are expertly blended to create a complex and nuanced flavor profile.
The aroma of Super Sophisticated Broadleaf Cigar Blend is equally impressive, with hints of cedar, spice, and earthiness. The smoke is thick and creamy, with a long and satisfying finish that leaves a pleasant aftertaste on the palate.
Overall, the super sophisticated broadleaf cigar blend is a testament to the skill and craftsmanship of the world's top cigar makers. It is a true masterpiece of tobacco blending, and one that is sure to satisfy even the most discerning cigar connoisseur.
View full details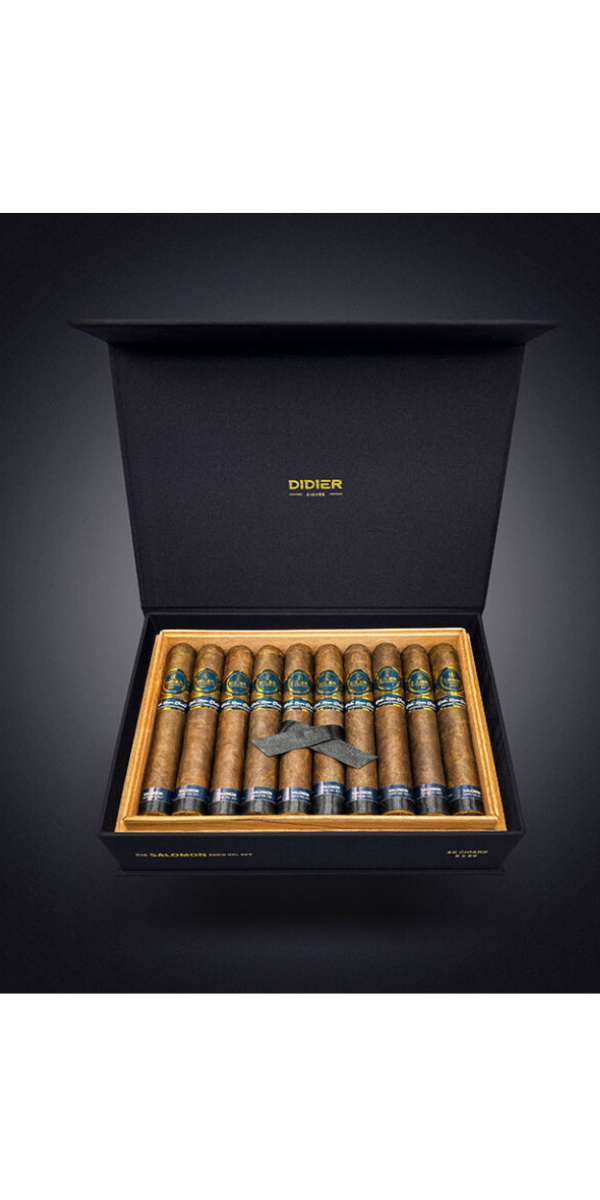 Regular price
Sale price
$49
Unit price
per
Regular price
Sale price
$72
Unit price
per
Regular price
Sale price
$48
Unit price
per