An intense and complex, yet elegant whisky, HERITAGE showcases complex and balanced flavors, the result of masterful blending and aging. Three non-peated French malt distillates that matured in different casks, mostly in extra old cognac casks with a proportion in new French Limousin and American oak casks are blended together, then matured in extra old cognac casks.
The nose is complex yet balanced. Buttery pastries and brioche develop into aromas of toasted malts and sweet baking spices.
The palate is structured with a full body. Brioche quickly transitions into grassy notes. A slight woodiness balanced perfectly with vanilla and nutmeg. Refined and well-rounded.
The finish is sophisticated and subtle. The soft spices and nutty malts balance beautifully leading to slightly sweet notes from the extra old cognac casks.
View full details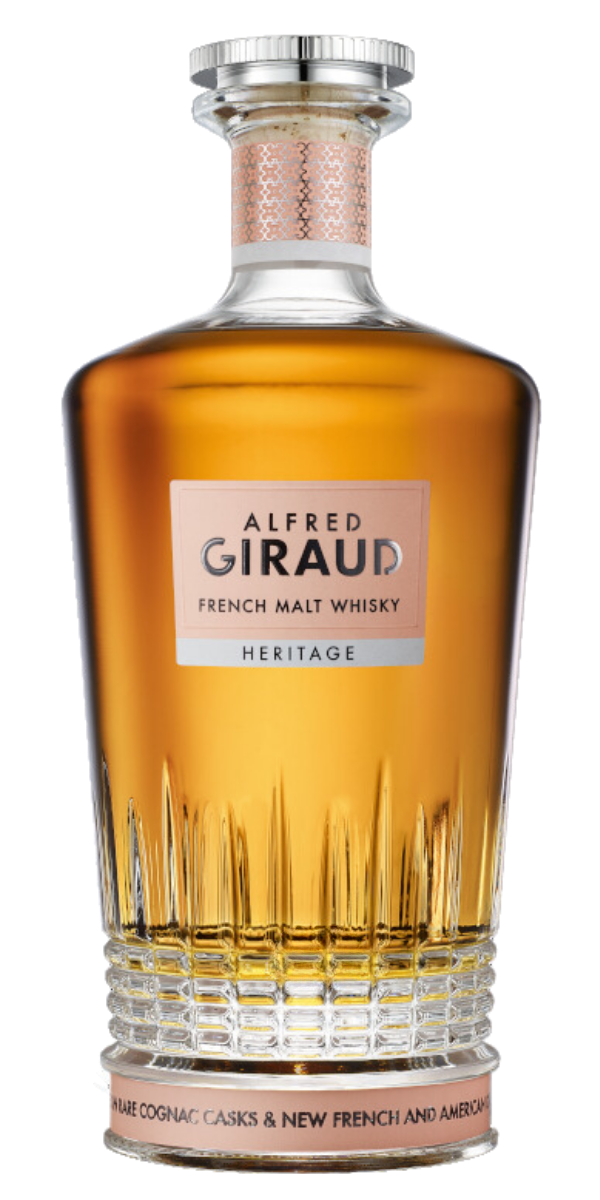 Regular price
Sale price
$49
Unit price
per
Regular price
Sale price
$72
Unit price
per
Regular price
Sale price
$48
Unit price
per