Single Malt Scotch Whisky
Glenrothes 2007 AD is a 7 year old Single Malt whisky from Scotland. Bottled in 2014 at 67.6% this bottle will make a fine addition to any Scotland Single Malt whisky lover.  This is one of only 339 bottles ever produced. A fact, that makes this edition even more desirable.
Massive with a huge sherried attack; seven years is the right time to bottle. There's light raisin, date, and fig roll/treacle toffee, but it's a funny one as it develops; while it is superficially impressive, it becomes clear that the oak-driven and distillery-derived parts, aren't talking to each other. Water brings out light cask-driven sulfur. On the palate, the black fruits and Demerara rum take initial charge along with menthol.
View full details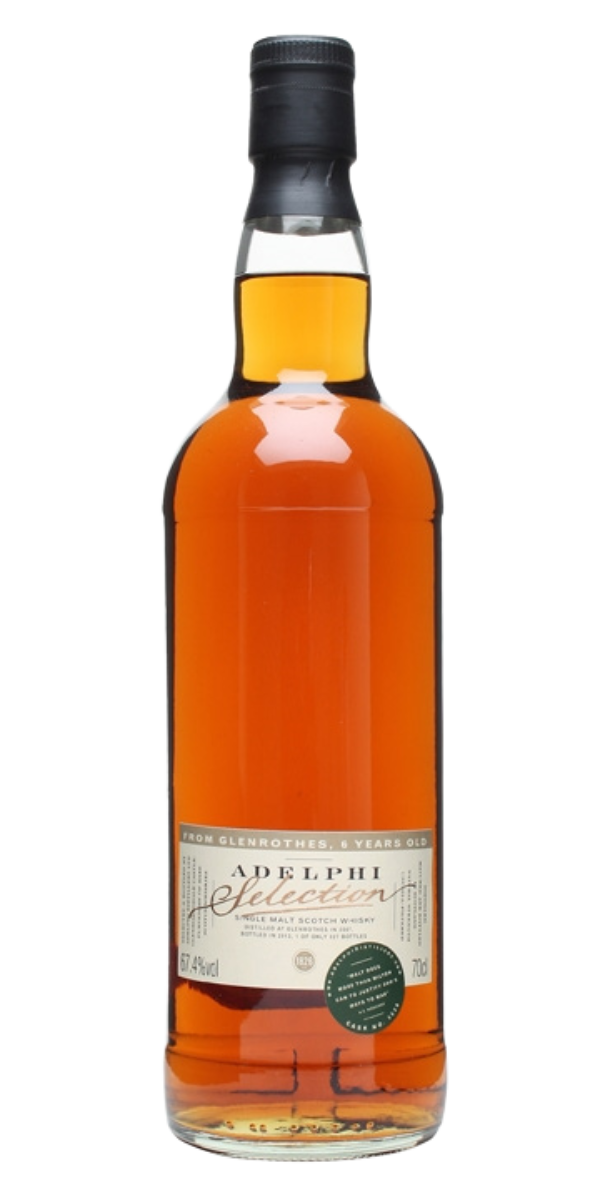 Regular price
Sale price
$49
Unit price
per
Regular price
Sale price
$72
Unit price
per
Regular price
Sale price
$48
Unit price
per